**12/3/12 UPDATE: This contest is now closed. Thank you to all who entered**
To celebrate "Giving Tuesday" I'm hosting another cookbook giveaway!  This time, it's a three book giveaway!  The prize is one copy each of three of my cookbooks:
1,000 Vegan Recipes — The ultimate vegan cookbook: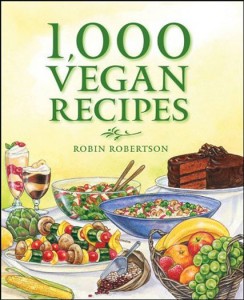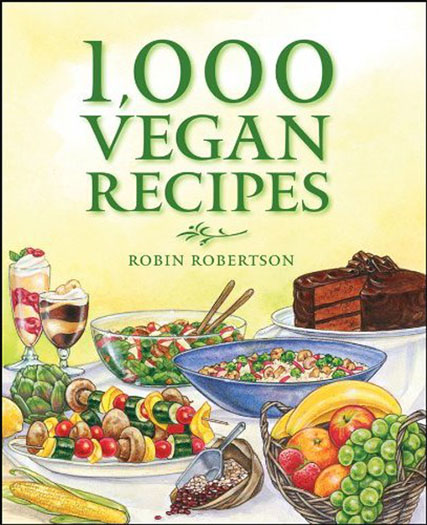 Vegan on the Cheap— Great Recipes and Simple Strategies that Save you Time and Money: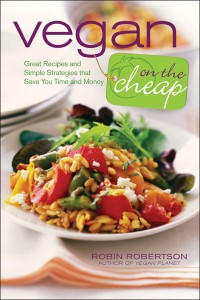 and Party Vegan — Fabulous Fun Food for Every Occasion: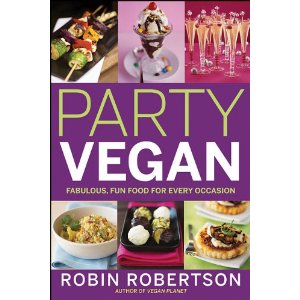 In keeping with the theme of "Giving Tuesday," all you need to do to enter this giveaway is leave a comment telling me to whom you would give one or more of the books, if you win.
Maybe you already have all three titles and want to give them to various friends or family members to help them on their vegan journey. (they make great holiday gifts!)  Or maybe you want to keep one or two of the titles you don't yet give and give away the others to someone you know, or maybe to the local library.  Then again, maybe you don't have any of these books yet, and want to keep them all for yourself so you can have more ways to cook vegan food for yourself and your family.  That's okay too!
Enter now:  Simply leave a comment telling me what you would do if you won these three cookbooks.  For additional chances to enter (and to help spread the word) simply link to this giveaway on Facebook, Twitter, or your blog, and leave additional comments saying what you did.
The giveaway closes on Sunday night at midnight.  A winner will be announced on Monday, December 3.  Good Luck!
**12/3/12 UPDATE: This contest is now closed. Thank you to all who entered**