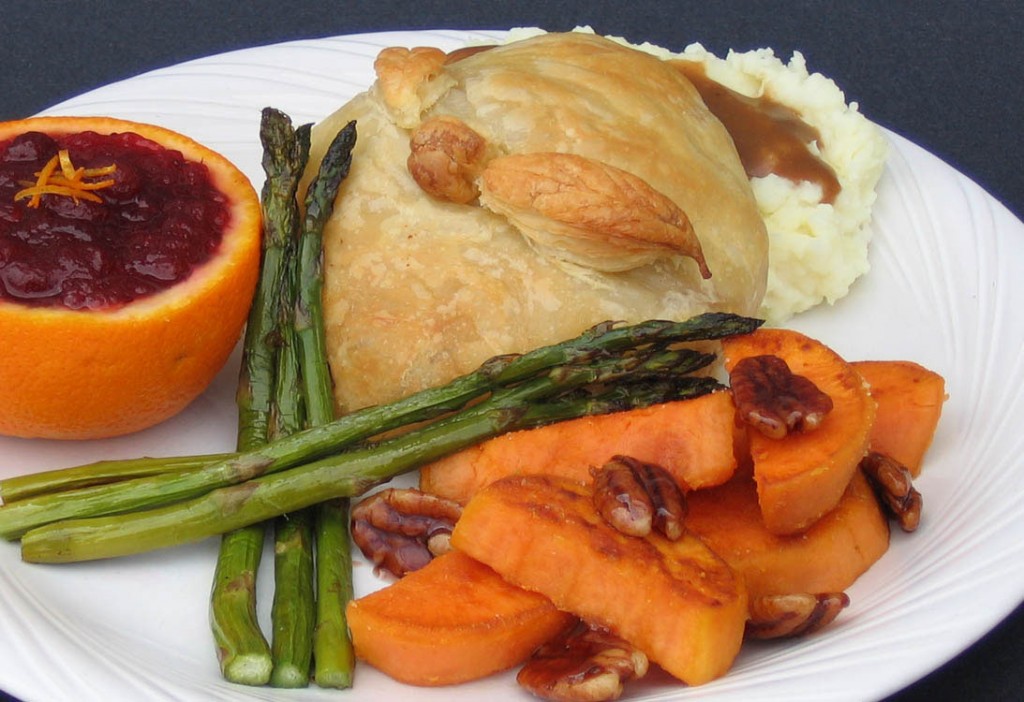 It's that time of year again when we decide what to make for Thanksgiving dinner.  Most of the dishes I make have been part of our vegan holiday traditions for more than 30 years.  So at the risk of repeating myself or trying to reinvent the wheel, I'm sharing some of my favorite Thanksgiving Recipe Round-up posts from over the years to give you lots of choices.
You can find some great recipes in my Vegan Holiday Hotline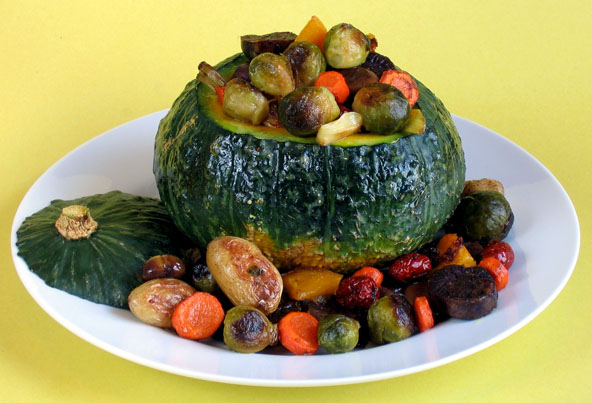 Or check out some holiday favorites is the Thanksgiving Dinner Menu I developed for Vegan.com (has it been 10 years ago already?)
If you're still looking for more ideas, how about this Tricked-Out Tofurky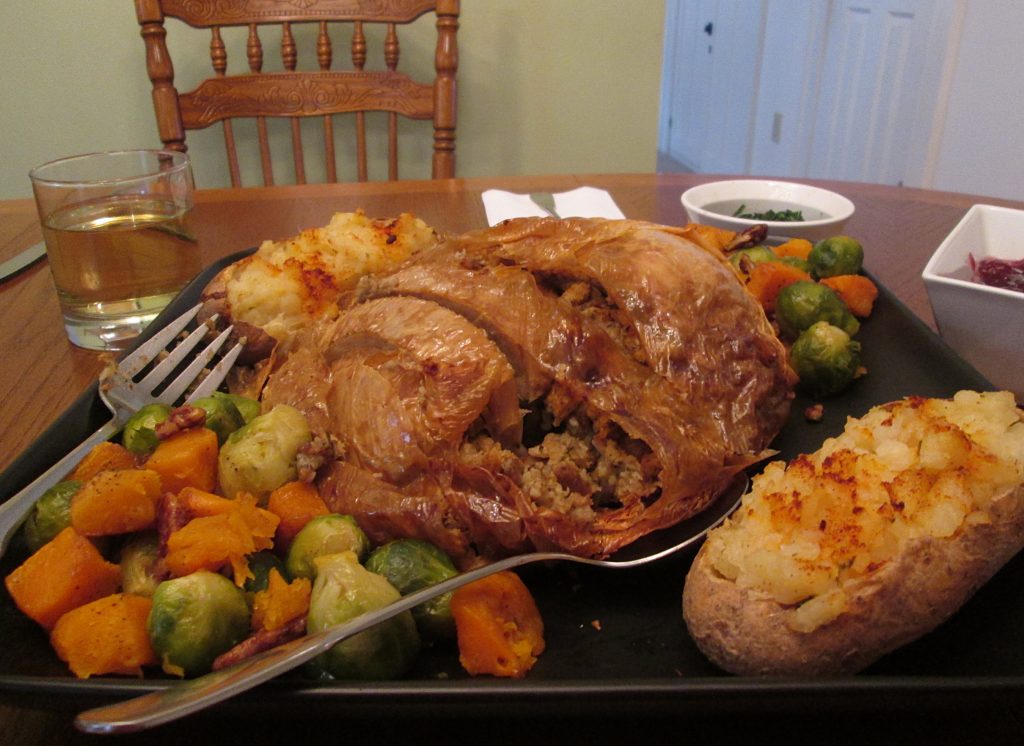 There's always my Butternut Mac and Cheese which is great as a main dish or a side: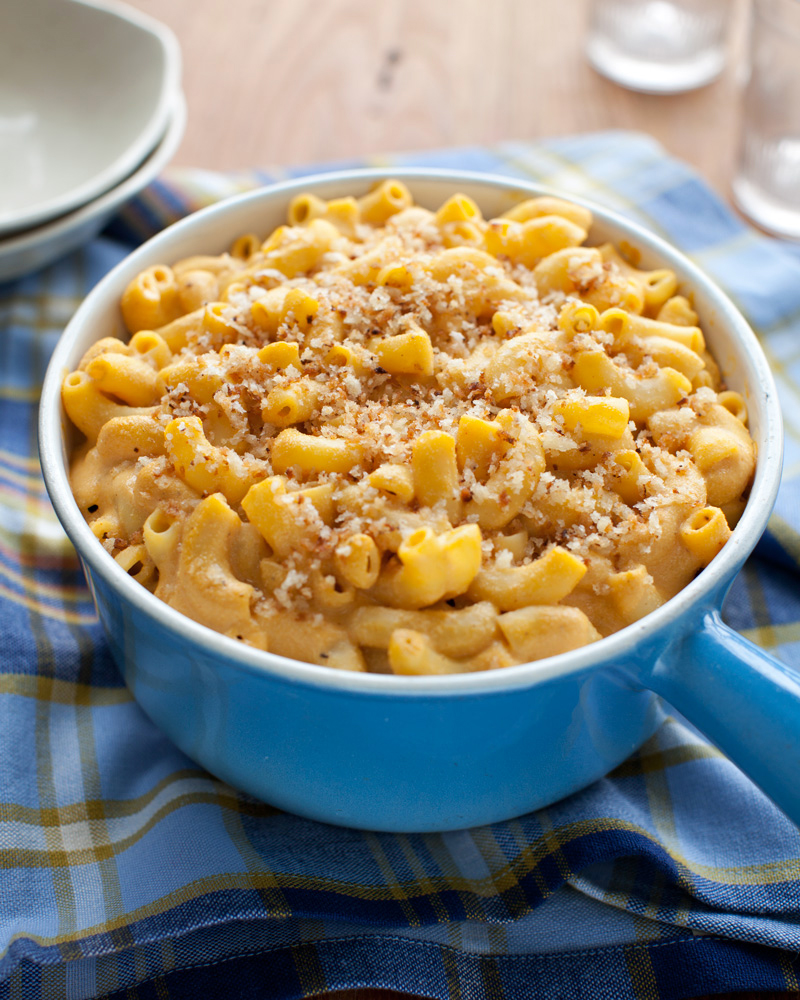 And for dessert, lots of variations on my all-time favorite Thanksgiving dessert in this Pumpkin Cheesecake Round-Up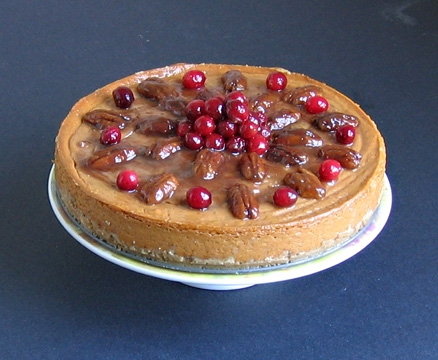 I hope you all have a wonderful and compassionate Thanksgiving!