I'm excited to announce that my new book, More Quick-Fix Vegan goes on sale this week!  This new book is the third in a series of "quick-fix" books, the first two being Quick Fix Vegetarian (which is 100% vegan) and Quick-Fix Vegan.   And now there's MORE Quick-Fix Vegan!
Here are some of the recipes you'll find in More Quick-Fix Vegan: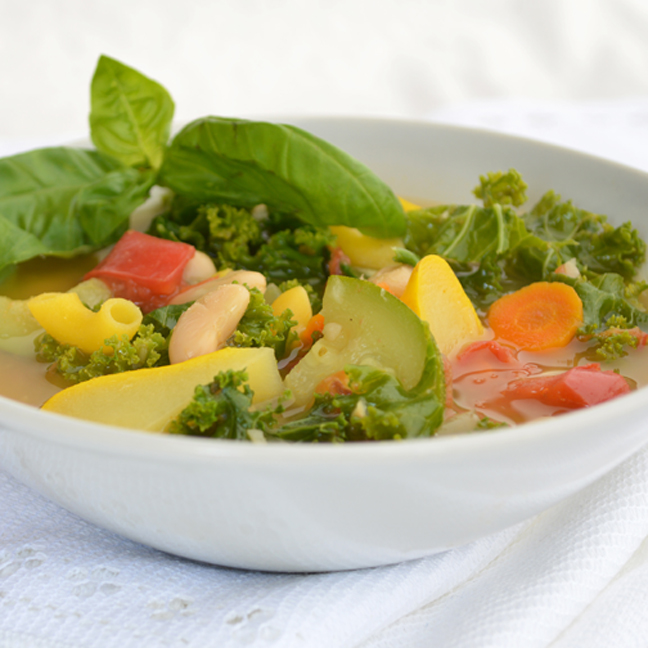 Garden Vegetable Bean Soup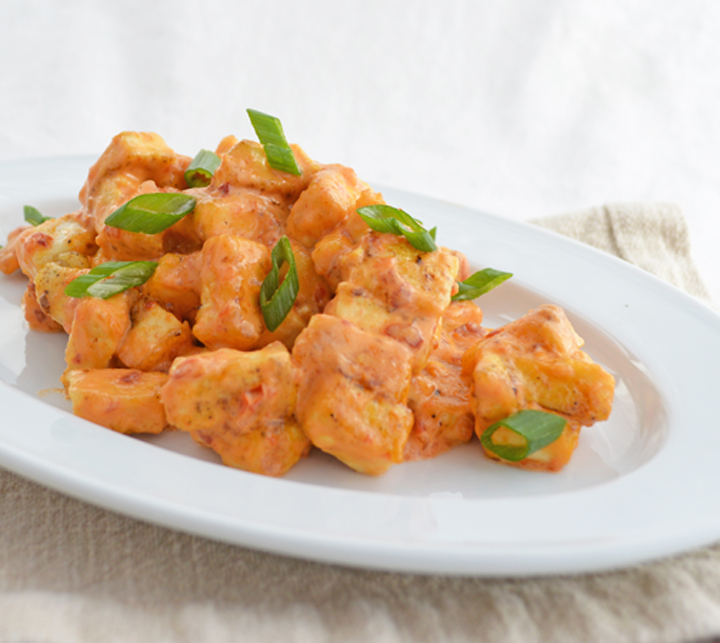 Big Bang Tofu
Chickpeas Nicoise
Raspberry Zabaglione
One of my favorite chapters in the book is called "Big Bowls" — here's a sampling of some of the delicious "meal in a bowl" recipes you'll find there:
 Quinoa and Chickpeas with Arugula Pesto
Romesco Vegetable Bowls
Braised Greens and Black-Eyed Peas with Smoky Grits
Cannellini Spezzatino
Roasted Vegetable Tabouli Bowls
Manchurian Chickpea Bowls
Balti Bowls
Red Beans and Sweet Potatoes with Watercress and Walnuts
Chimichurri Quinoa Bowls
Tempeh Larb
Mac UnCheesy Bowls
Sweet Potato Barbeque Bowls
Tempeh Reuben Bowls
Vegetable Pot Pie Bowls
Polenta with Tuscan Kale and Cremini Mushrooms
Mediterranean Tofu Scram-Bowls
 More coming soon about More Quick-Fix Vegan, including sample recipes! 
In the meantime, just a reminder that the 30th annual celebration of Meatout is happening on March 20th. Encourage your friends and family to pledge to eat animal-free for a day. www.Meatout.org/Pledge