A longtime vegan, Robin has more than twenty vegan cookbooks, including Veganize It!, Vegan Without Borders, One-Dish Vegan, Vegan on the Cheap, 1,000 Vegan Recipes, Vegan Planet, Quick-Fix Vegan, and Fresh from the Vegan Slow Cooker.
More than 50 Delicious Plant-Based Recipes for the Ultimate Comfort Food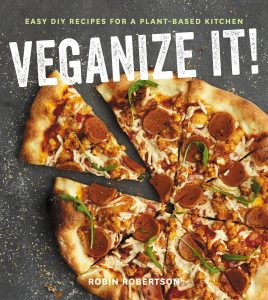 Easy DIY Recipes for a Plant-Based Kitchen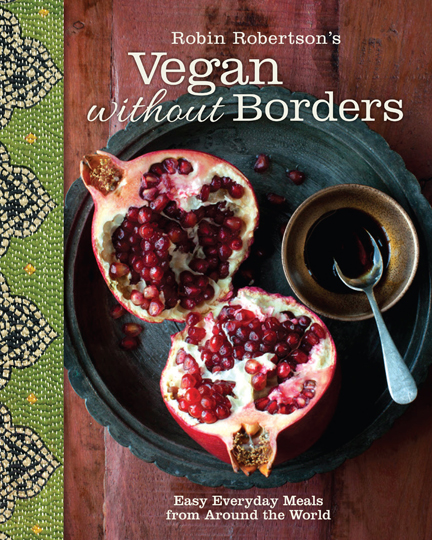 Easy Everyday Meals from Around the World
175 Soul-Satisfying Recipes for Easy and Delicious One-Pan and One-Plate Dinners
New edition has color photos and 25 new recipes!

simple, delicious recipes in 30 minutes or less
–if you like Quick-Fix Vegan, you'll LOVE More Quick-Fix Vegan — 150 more recipes to get dinner on the table in minutes!
100 delicious vegan recipes made better with nut butter

Think outside the jar with nut butters!
425 Irresistible Recipes With Fantastic Flavors from Home and Around the World 
More than 150 Soul-Satisfying Recipes for Easy and Delicious One-Bowl and One-Plate Dinners 
Satisfying. Low-fuss. Flavor packed.
200 Ultra-Convenient, Super-Tasty, Completely Animal-Free Recipes
Crock-Pot meals ready when you are!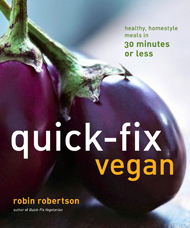 Healthy, Homestyle Meals in 30 Minutes or Less 
150 quick and easy vegan recipes all made in 30 minutes or less
The biggest vegan cookbook — Ever!
Great Recipes and Simple Strategies that Save You Money and Time
Eat vegan on a budget!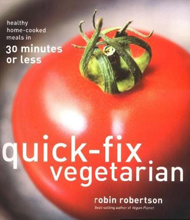 Healthy Home-Cooked Meals in 30 Minutes or Less
100% vegan and 100% delicious!
200 sultry and full-flavored recipes from around the world
Something spicy this way comes…
Fabulous, Fun Food for Every Occasion
Recipes for all occasions!
275 Hearty and Healthy Meat-Free Recipes for Burgers, Steaks, Stews, Chilis, Casseroles, Pot-Pies, Curries, Pizza, Pasta, and other Stick-to-Your-Ribs Favorites
Comfort food for everyone!