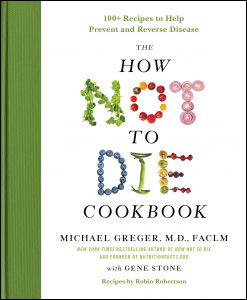 It gives me great pleasure to announce the upcoming release of The How Not to Die Cookbook by Michael Greger with Gene Stone — especially because the recipes are by yours truly.  The book comes out of December 5th, but you can pre-order now.
The recipes in the book are based on Dr. Greger's best-selling book, How Not To Die, and feature a variety of whole foods plant-based recipes, including this Roasted Vegetable Lasagna: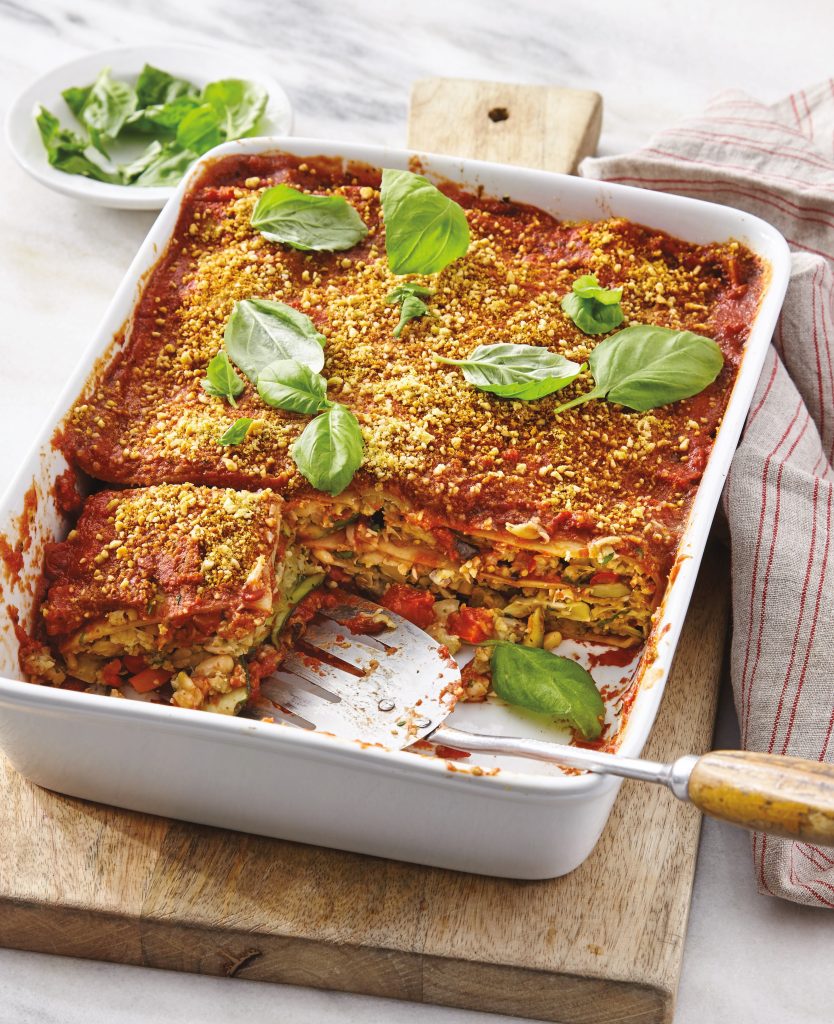 Black Bean Burger: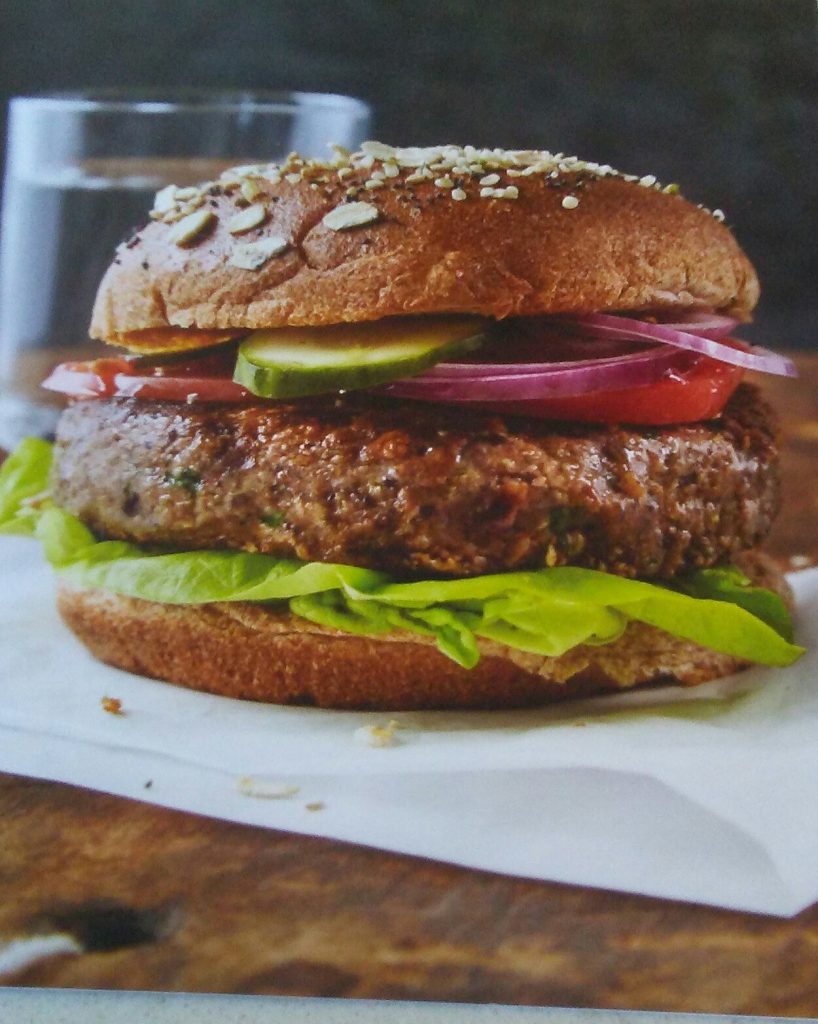 and Spicy Asian Vegetable Soup: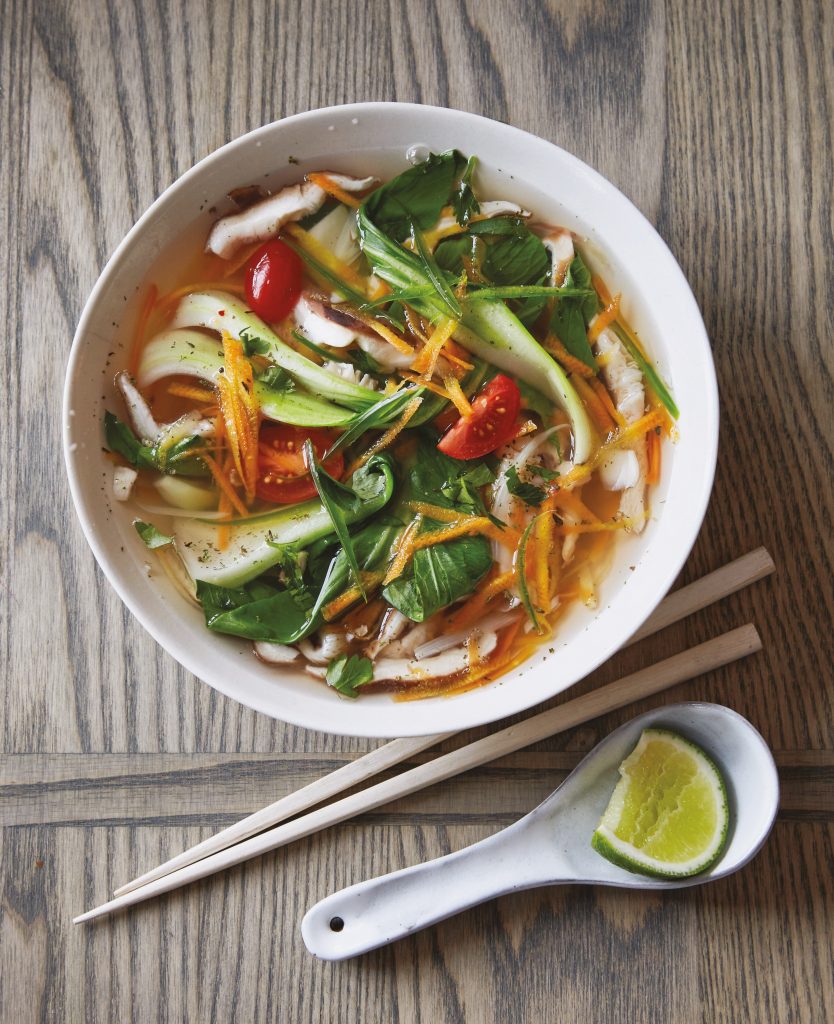 If you've been wondering how to incorporate more of Dr. Greger's "Daily Dozen" into your diet, then The How Not to Die Cookbook is the cookbook for you.
SaveSave