We just returned from our annual visit to Asheville, the unofficial vegan food capital of the South. Every spring we drive down for a few days to enjoy fabulous vegan food and all the other wonders that Asheville has to offer.  Here are some highlights with photos by Elissa Free.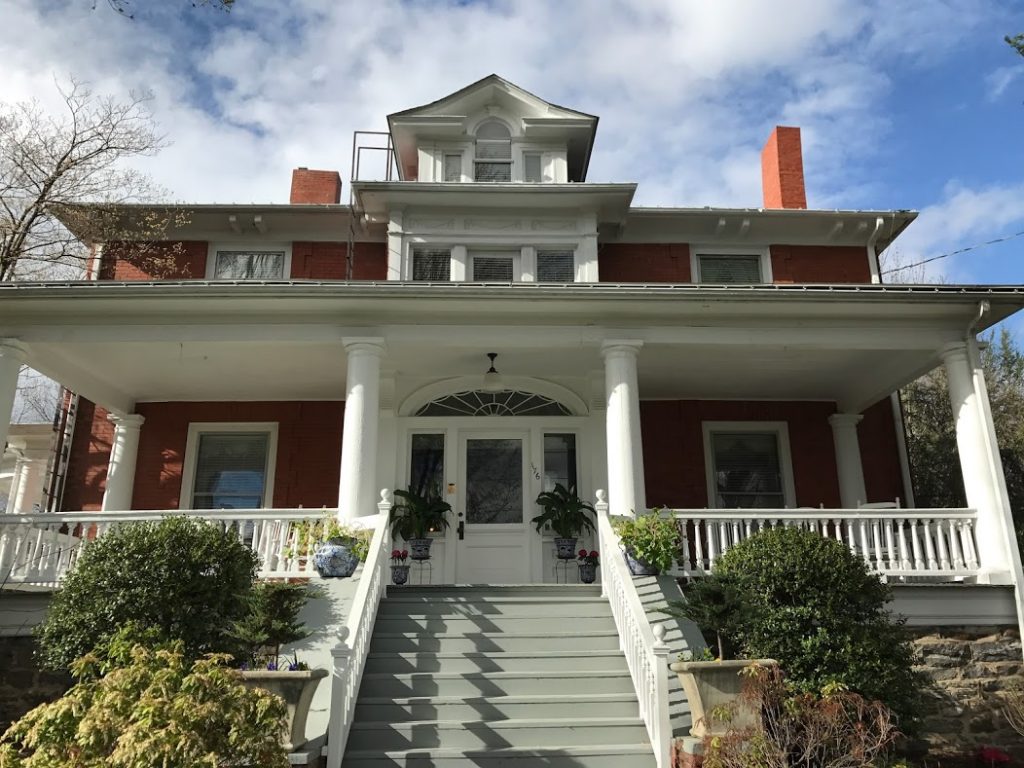 For the second year in a row, we stayed at The Chestnut Street Inn, a gorgeous house with a perfect location, made even better by the terrific innkeepers, Emilie and Arturo, who make us feel like family.  Emilie goes out of her way to make special vegan breakfasts for us each morning.  This visit we enjoyed Churro Waffles with Strawberries, Stuffed French Toast with Orange Syrup, Savory Breakfast Enchiladas, and an astonishing Banana Crepe Cake with Caramel Sauce.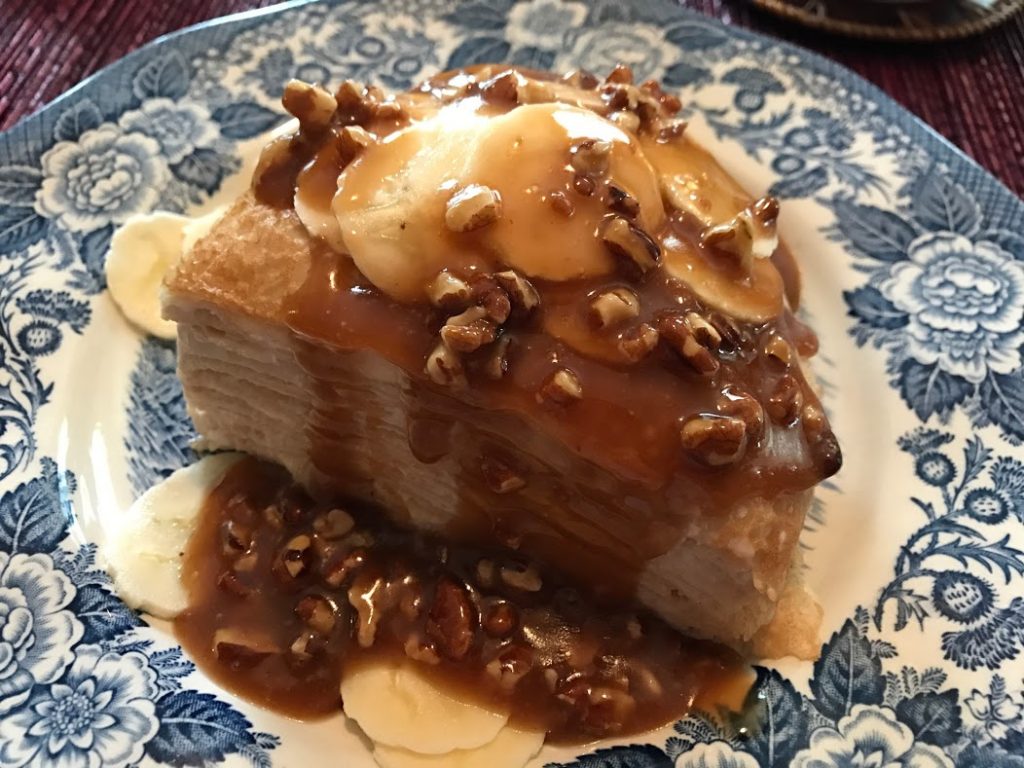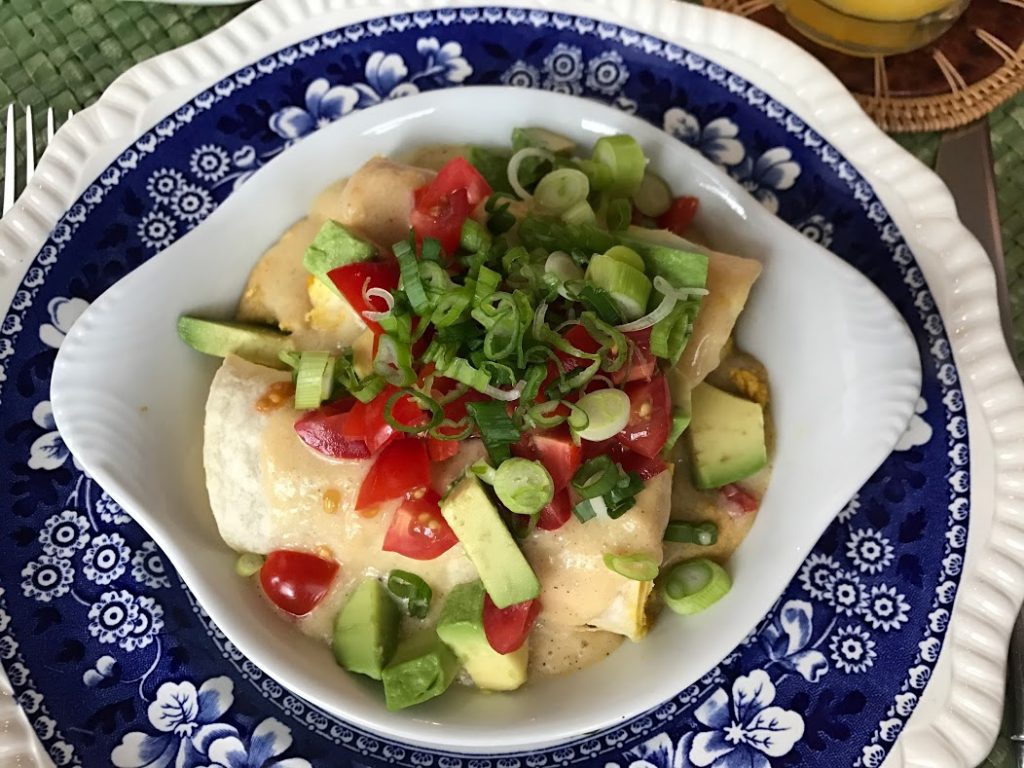 For a snack, Emilie even made us a batch of vegan cookies each day….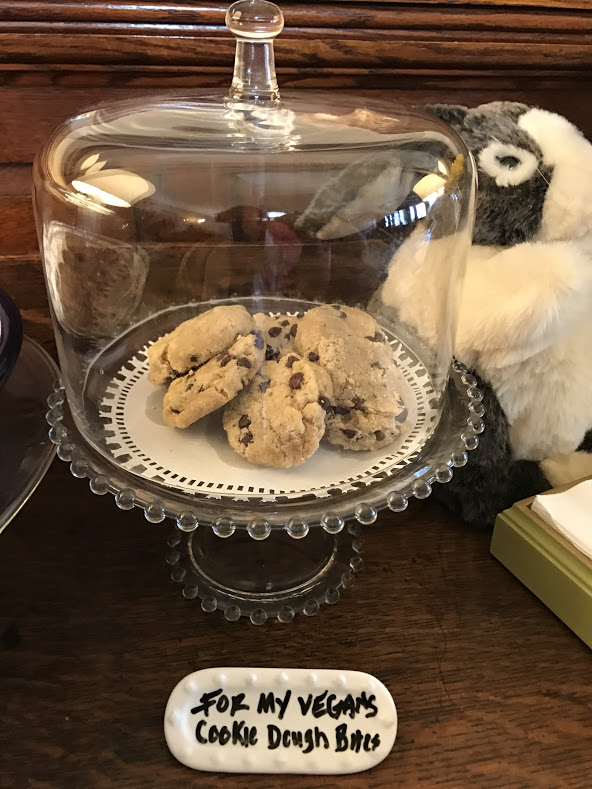 Of course, one of the main reasons for our trek to Asheville, is the opportunity to have dinner at Plant, our favorite restaurant.  As usual, we went there on our first night in town as well as our last night.  Among the highlights were an ethereal maitake mushroom appetizer, the always-a-favorite seitan entree, and a sublime lemon cheesecake with a side of apple-bourbon sorbet that tasted just like apple pie.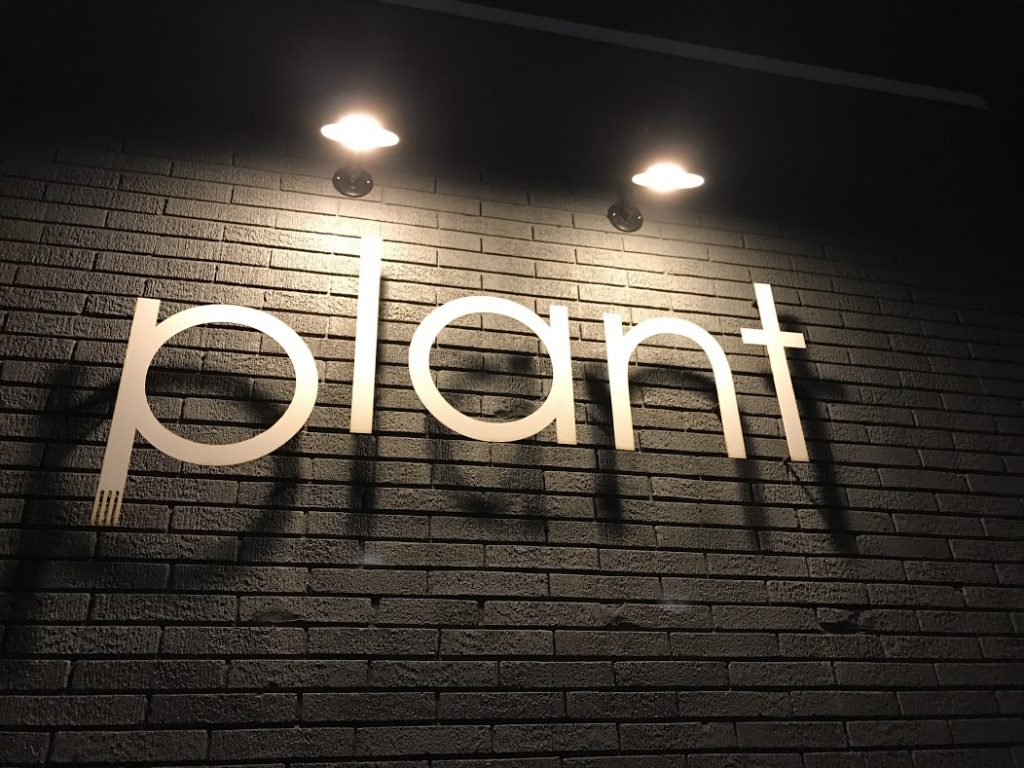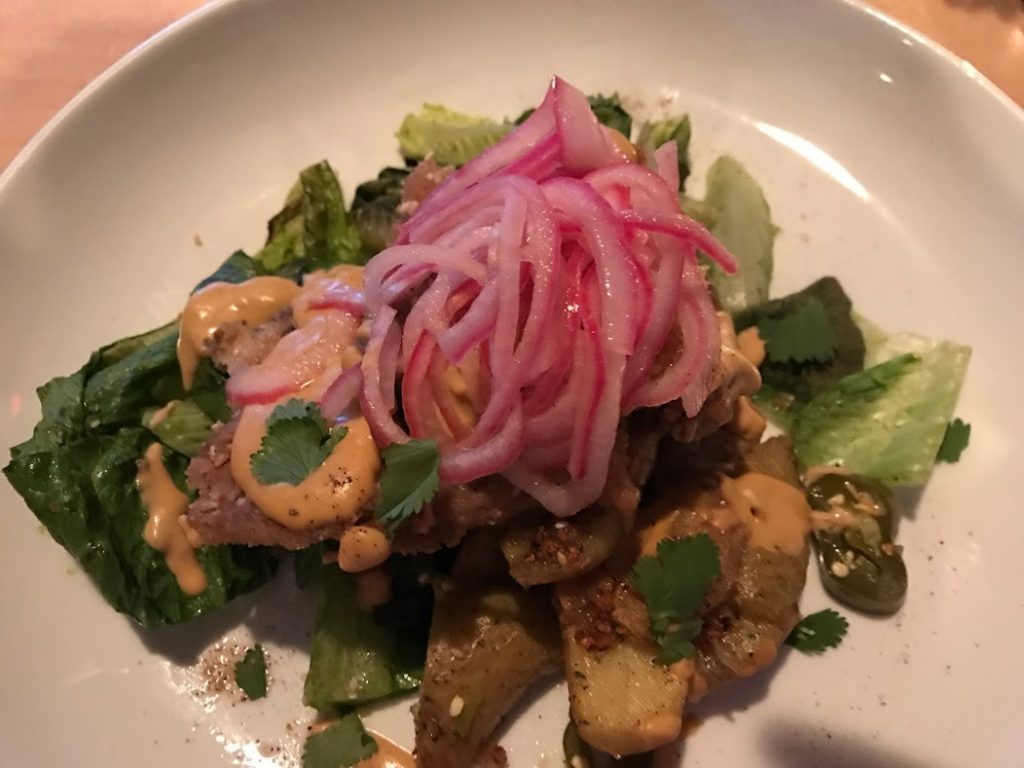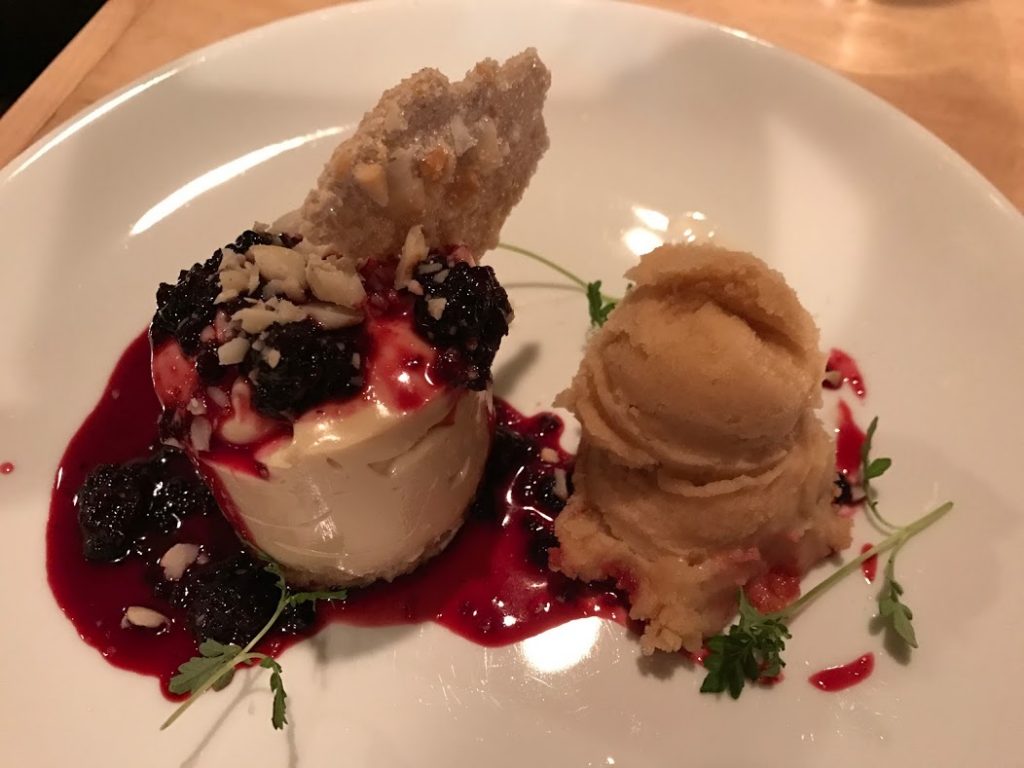 Other food favorites included an amazing lunch at Chai Pani: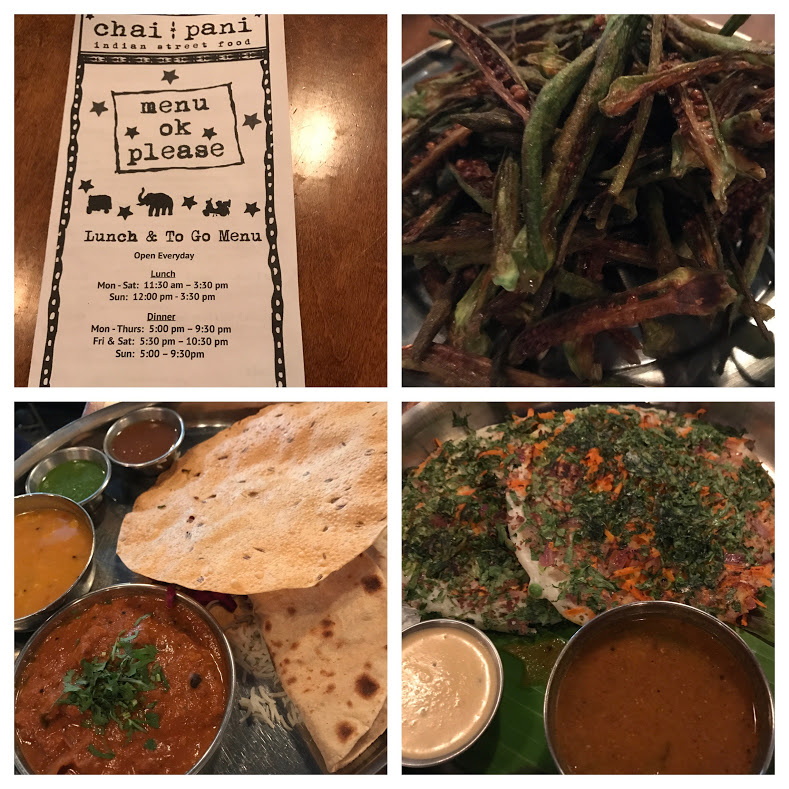 And also at Bean Vegan Cuisine: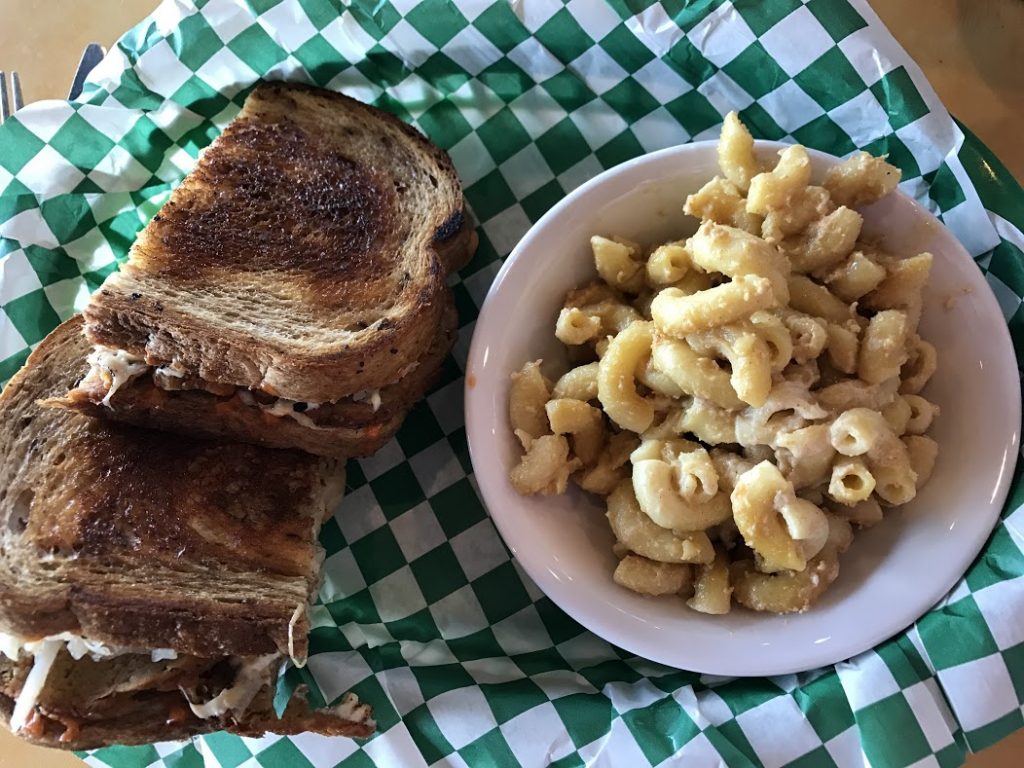 We also had a great meal with friends at Doc Chey's where I'm obsessed with the spicy green bean appetizer: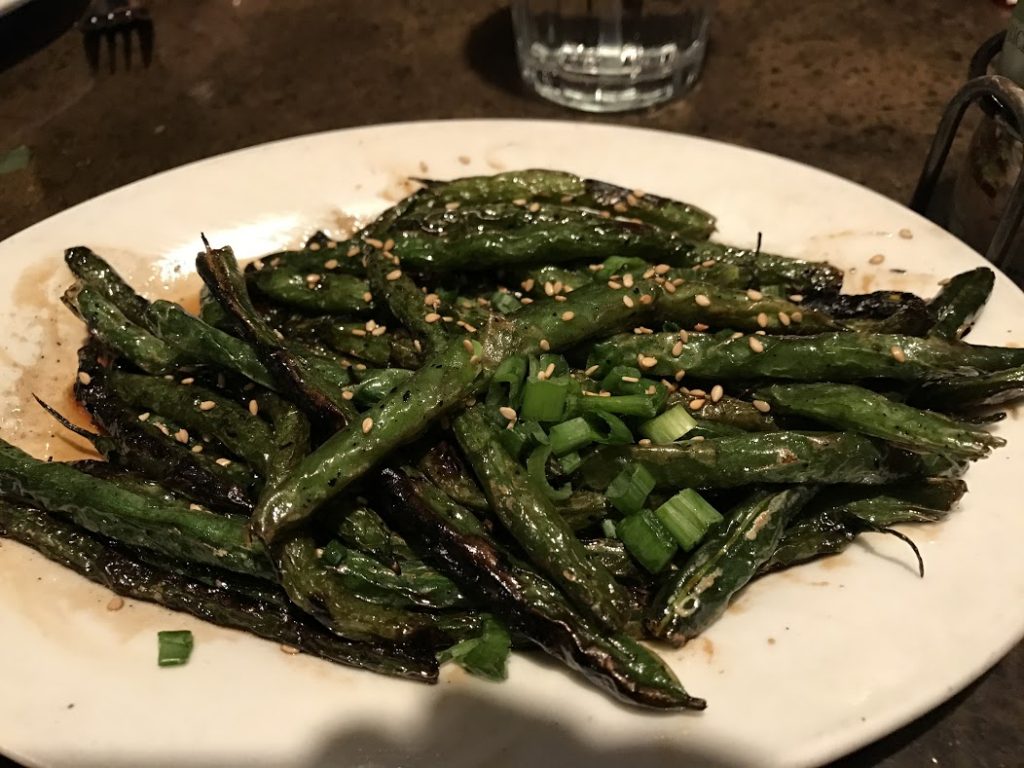 Believe it or not, we also made time to do a few things other than eat great vegan food!  We visited the North Carolina Arboretum, took part in an "escape room," went to the local farmers' market, visited the Woolworth Walk, Lexington Glass Works, and lots of other fun stuff, including listening to loads of great street musicians.
Until next year, Asheville!!!