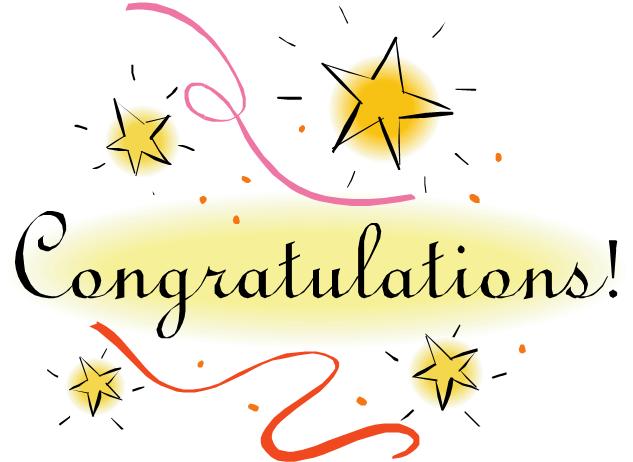 Many thanks to all of you who took the time to visit my new website over a busy holiday weekend. I appreciate all your good wishes and I'm so happy that so many of you are enjoying my cookbooks. I wish I could send each of you a book to add to your collection. Since that's not practical, I let the True Random Number Generator: Powered by RANDOM.ORG choose the winner. The Result: # 29.
So the winner of the Website-Warming Cookbook Giveaway is #29 Kimberly Louis-Jean who said she'd like to have "Vegan Fire and Spice!!! Hands down…"  Congratulations, Kimberly. E-mail me with your mailing address and I'll get a copy of the book out to you this week.
But, I couldn't stop there. I was so touched by the comment left by Vicky Talbert, that I'm going to send her a book, too. Here's what she said:
Hi Robin- I would like to win a copy of Vegan Fire and Spice. It is my favorite cookbook of all cookbooks. I had well used copy for the last few years and gave it away last month to a woman, an omnivore, who is moving closer to a plant-based diet. She had dinner at our house as part of a group exploring our human relationship with other animals. She asked lots of questions about making the transition from omnivore to a plant-based diet including which was my favorite cookbook. When she said she loved spicy food, there was no doubt. I gave her my much loved, food-spattered, sauce-dribbled, spice-smelling copy. I miss it. Vicky
This act of kindness definitely deserves to be celebrated, so I'm also sending Vicky a new copy of Vegan Fire and Spice to replace the one she so selflessly gave away. Vicky, please send me your mailing address and I'll get the book in the mail to you.
To the rest of you, thanks again for making my website warming such a great success.  I hope you can eventually get the books you mentioned and that you enjoy them when you do.
In the weeks and months ahead, there will be more giveaways, recipes, and other fun stuff, so stay tuned!