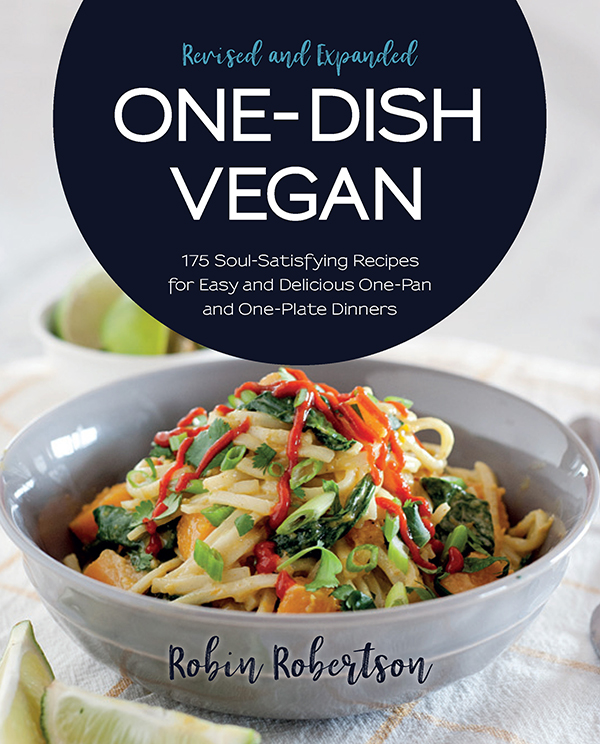 Many of you may be familiar with the first edition of One-Dish Vegan that came out over five years ago.  I'm excited to announce the publication of the Revised and Expanded Edition. In it, you will find all of the favorites you've come to love, along with 25 all-new recipes, and more for a total of 175 fast and convenient one-dish meals, all beautifully photographed, and ready to get you cooking.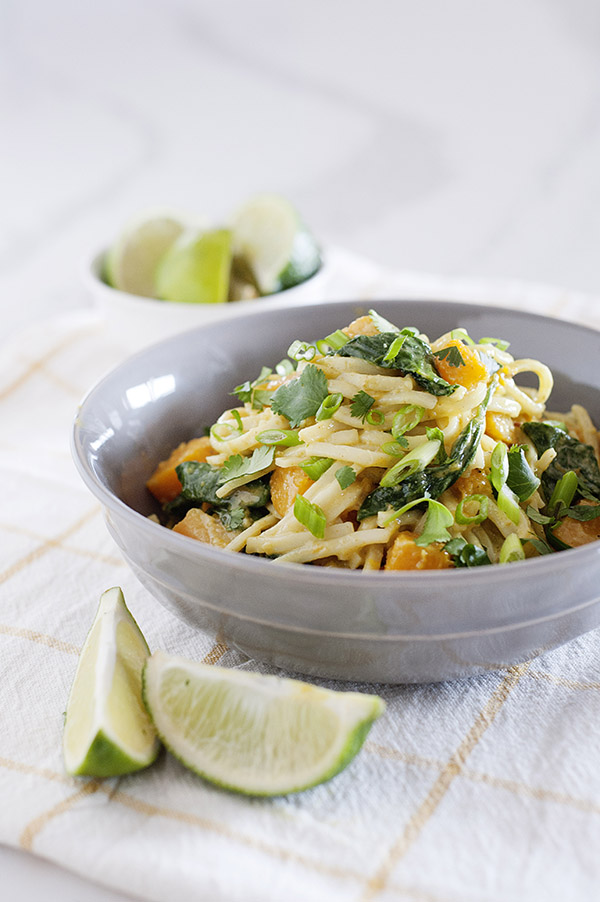 The bold and vibrant recipes range from the most popular categories of one-dish dining like stews, chilis, and casseroles, to a host of stove top sautes and stir-fries. You will also enjoy substantial salads, as well as pastas and other noodle-based dishes. Convenience and easy cleanup are key in One-Dish Vegan; not only can each meal be served and enjoyed in a single dish, but most can also be prepared in a single container. Now you can spend more time eating and less time cleaning.
The 25 all-new recipes in One-Dish Vegan Revised and Expanded Edition include:
Easy Ramen Bowls
Cheesy Cauliflower Soup
Panzanella Salad with White Beans and Artichokes
Barbecued Jackfruit with Sweet Potatoes and Cauliflower
Jungle Curry
Thai Coconut Rice with Edamame and Asparagus
Vegan Shakshuka
Jackfruit Stroganoff
Millet and Chickpea Curry
One-Pot Sicilian Couscous
Spicy Korean Stir-Fry
Lobster Mushroom Newburg
Vegetable Donburi
Coconut Curry Noodles and Butternut Squash
Black Bean Tortilla Casserole
Layered Brunch Bake
Shepherd's Pie, Two Ways
Nacho-Chilaquile Bake
Lentil Tourtiere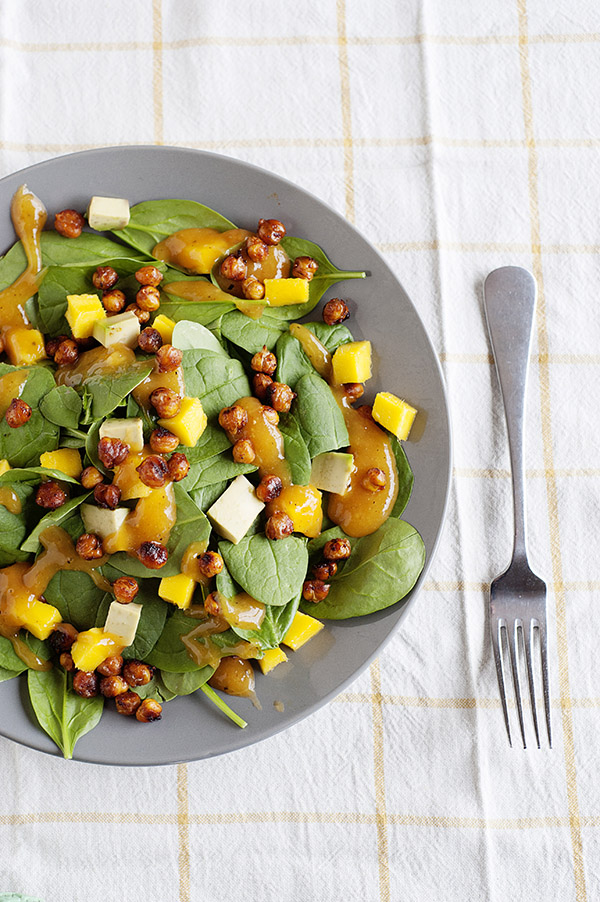 The recipes in One-Dish Vegan Revised and Expanded Edition are at once homey and adventurous, comforting and surprising. Above all, they demonstrate that it really is possible to get a complete vegan meal into one dish, full of good-for-you nutrients and bright, satisfying flavors.
One-Dish Vegan Revised and Expanded Edition will be released on October 9 and is now available for pre-order.