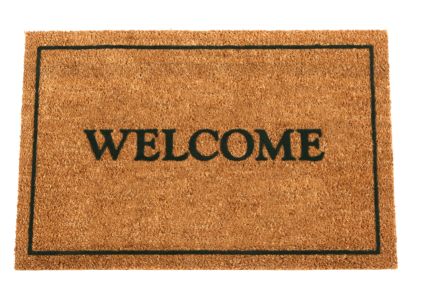 Today is my virtual moving day and I'm excited to announce that I have just moved into my new online home. This new site combines content from my old website: www.globalvegankitchen.com along with my old Blogger blog: http://veganplanet.blogspot.com. That means you now have a "one-stop shop" for recipes from my cookbooks as well as the recipes from my blog posts — all in one place!
My new url is: www.robinrobertson.com.
I invite you to check out my new digs and let me know what you think of the new design. I'm still working out a few details, but hopefully everything will be running smoothing very soon.
By the way, during the last month or two while this site was being built, my online e-mail was disconnected, so if you sent me an e-mail via my old blog or website (or even Facebook, actually) I didn't receive it.  That means, you'll need to resend your message in the next few days (once it gets sorted out). Otherwise, you can contact me by leaving a comment on this site or on my Facebook or Twitter pages. I apologize for any inconvenience.
To celebrate my new site, I'll be hosting a cookbook giveaway very soon.  I also have some fun news to share and other announcements, so stay tuned!