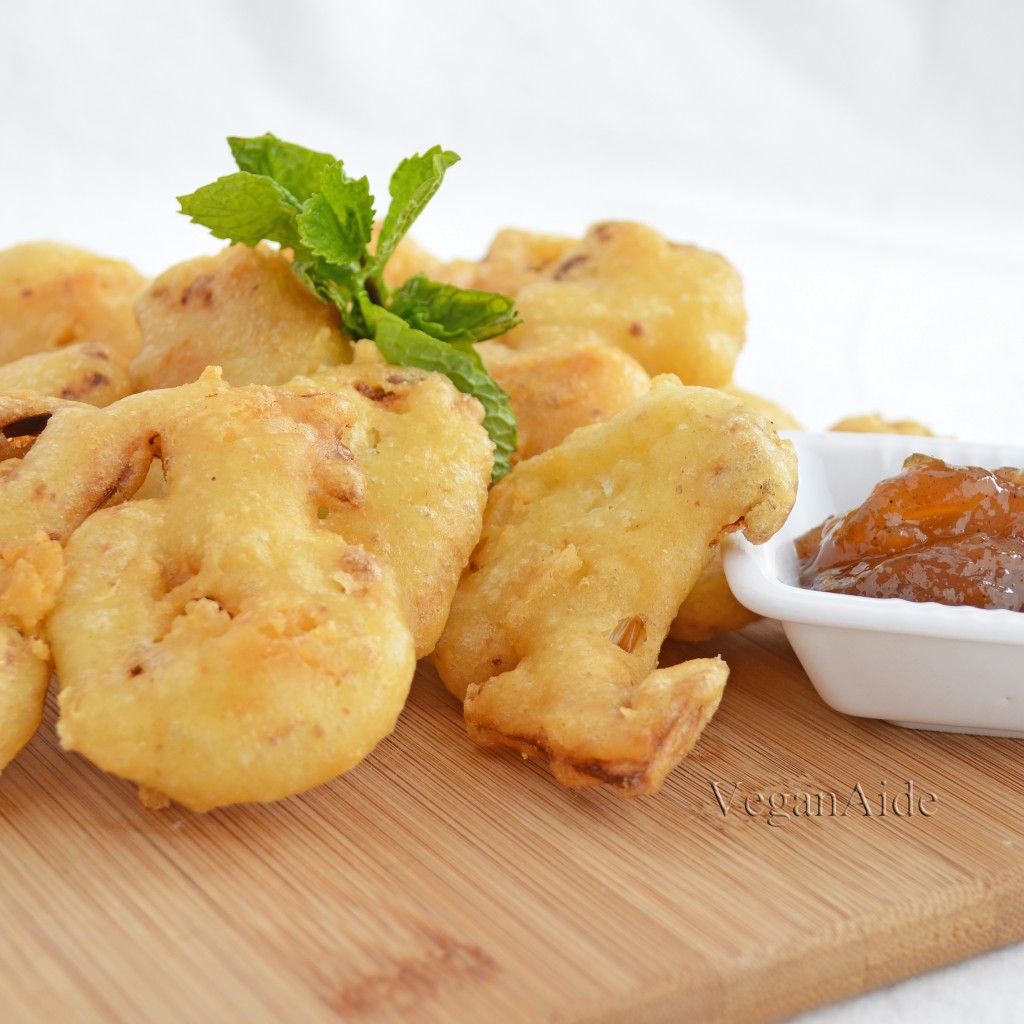 When people ask me "What's new?" or "What are you working on?" my answer is usually, "How much time do you have?"  That's because I'm involved in so many exciting projects, it can't be explained in a few words — or a brief blog post, for that matter.
To that end, I'm going to tell you about one new thing at a time, and today it's all about announcing that there is a new and improved, completely updated and revised edition of VEGAN PLANET in the works!
I'm very excited about this project because Vegan Planet was the original ultimate vegan cookbook.  At 400 recipes, it's a thick book filled with all the basics of going vegan, including lots of easy basic recipes along with some more involved ones.  Over the years, it's been called the "vegan bible" and "the vegan joy of cooking."   Many people have told me it was their first vegan cookbook.   I love hearing about how this book has helped people go vegan because that's why I do what I do.
The original Vegan Planet was published in 2003, making it ten years old this year.  It's definitely in need of a makeover.  In the new edition, you'll find lots of familiar favorites along with dozens of all new recipes as well as several recipes from the original book that have been revised and renamed.  It's been a pleasure to work hard these past several months to make the new revised Vegan Planet the best book it can be.  I hope you love it!  It's scheduled for release in January of 2014.  Here's what the book description on Amazon has to say about it:
When it first appeared in 2003, Vegan Planet revolutionized animal-free cooking. Robin Robertson's pioneering book played a leading role in the passage of veganism from subculture to mainstream culinary lifestyle. Its breadth and variety of fantastically flavorful food not only gave vegans what they craved, it gave them food they could serve up happily to their non-vegan family members and friends.
 
One decade and more than 100,000 copies later, this important classic is back in a thoroughly revised edition. Vegan cookbooks are big sellers today, but in a thicket of topical and niche titles there's a need for an everyday cooking bible on which vegan cooks can rely. The new Vegan Planet meets that need handsomely. Robertson's extensive updates cover such things as: the newly expanded range of whole grains that are available; super greens, such as kale and chard, that are rising in popularity; new facts concerning which cooking oils are healthiest and most earth-friendly; and new saucing and flavoring ideas from the global pantry. Throughout, there's the spirit of adventure and of culinary creativity that has cemented Robertson's reputation at the top of the vegan pantheon.
Finally, I'd like to share with you some of my favorite recipe tester photos that were taken during the testing phase for the revised edition of Vegan Planet.  At the top of the post are the Vegetable Pakoras. Here is another favorite, Scallion Pancakes: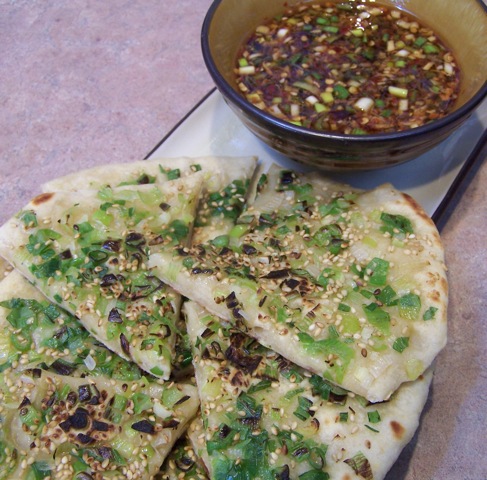 And here is the Mahogany Eggplant: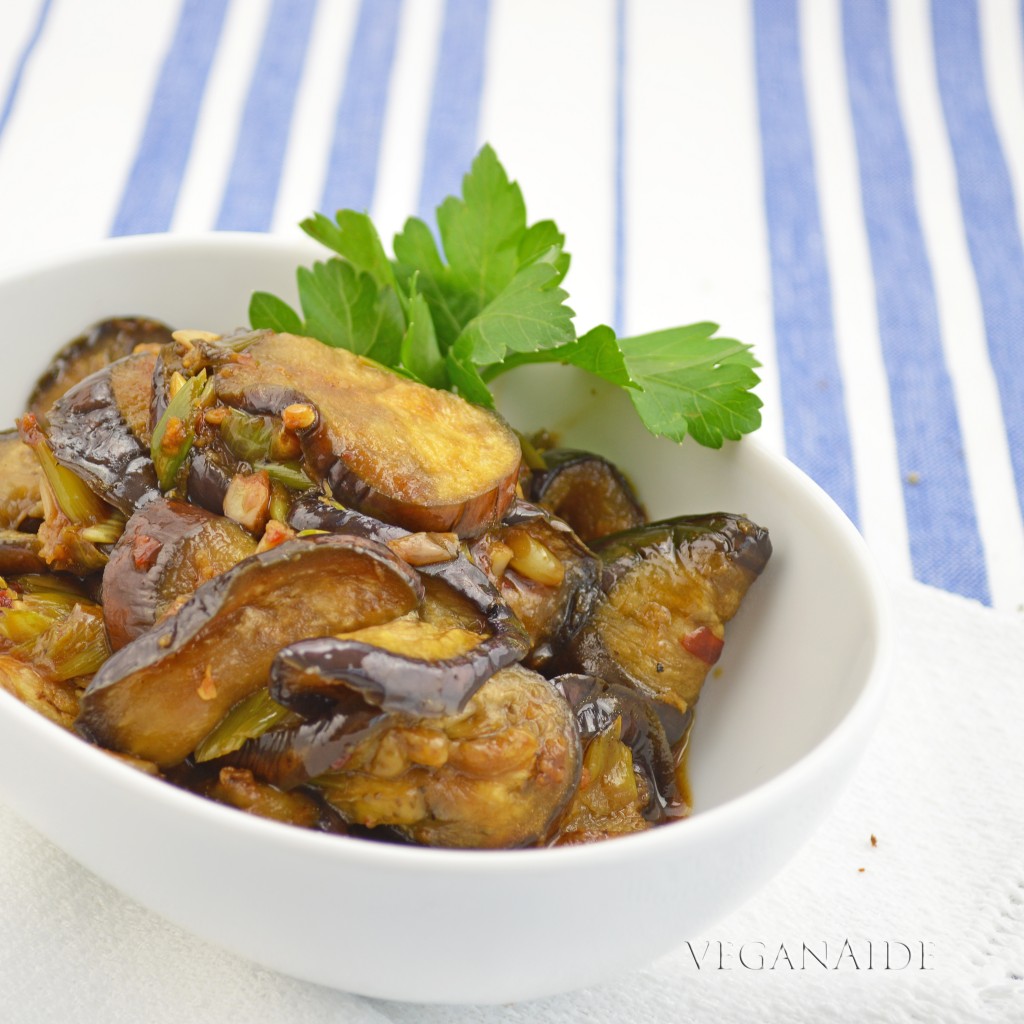 And finally the crisp and delicious Shredded Vegetable Fritters: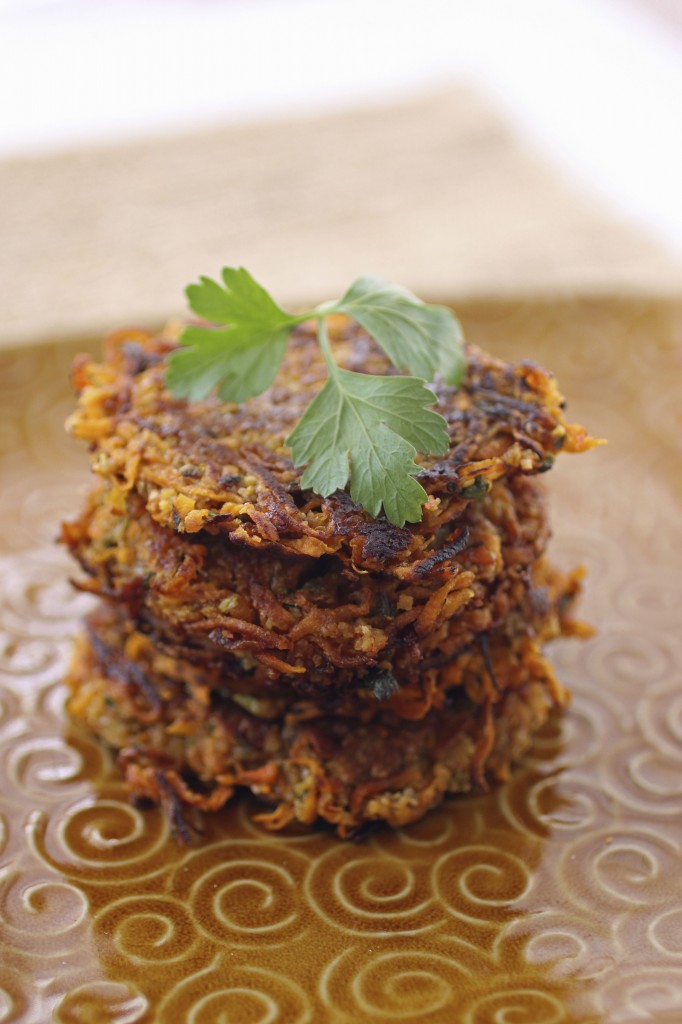 That's it for now.  I hope you're as excited as I am about the new Revised Edition of Vegan Planet!