I'm excited to tell you about my new book coming out on March 8. It's called 100 Best Vegan Recipes and it features many of the "top hits" of 1,000 Vegan Recipes PLUS several all-new recipes.
In 100 Best Vegan Recipes I share many of the best-loved "must-have" recipes from 1,000 Vegan Recipes (including fan favorites chosen by YOU!). The recipes in this book are mostly main dishes but it also features several breakfast and dessert recipes to show how easy (and delicious) it is to cook and bake without dairy and eggs. Among the great all-new recipes in this book are: Cheesy Rice Balls, Banh Mi Tostadas, Chimichurri White Beans and Roasted Asparagus, and others.
Unlike its ginormous predecessor, 100 Best Vegan Recipes is a diminutive hardcover volume that features gorgeous color photography by Lucy Schaeffer. If you like 1,000 Vegan Recipes, then I think you're going to LOVE 100 Best Vegan Recipes, available now for preorder on Amazon.
I'll be sharing more about 100 Best Vegan Recipes soon, including sample recipes and photos from the book. For now, here are some photos taken by the talented Zsu Dever during the recipe testing for this book.
Shown above is Tofu "Ka-POW." This is Beans Bourgignon: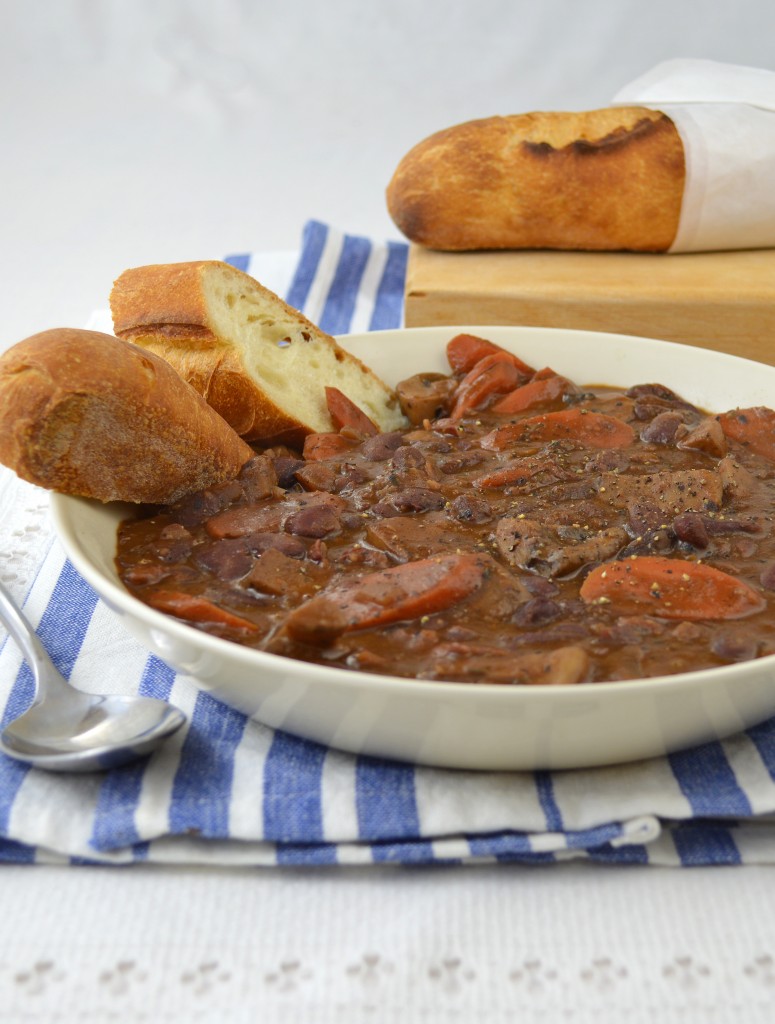 And these beauties are the Cheesy Rice Balls: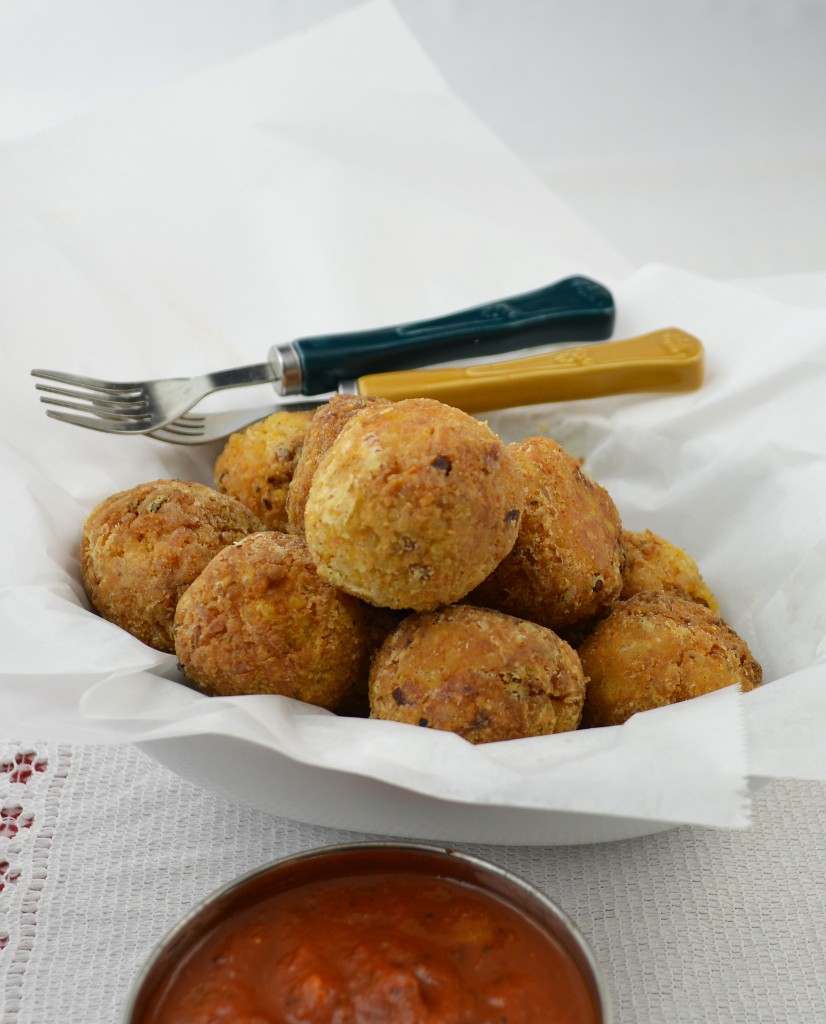 Even if you already own 1,000 Vegan Recipes, I think you'll enjoy this handy little volume.  Because it is a small hardcover with gorgeous photos, it also makes a great gift to someone who wants to "dip their toe" into plant-based cooking.  I hope you enjoy it!