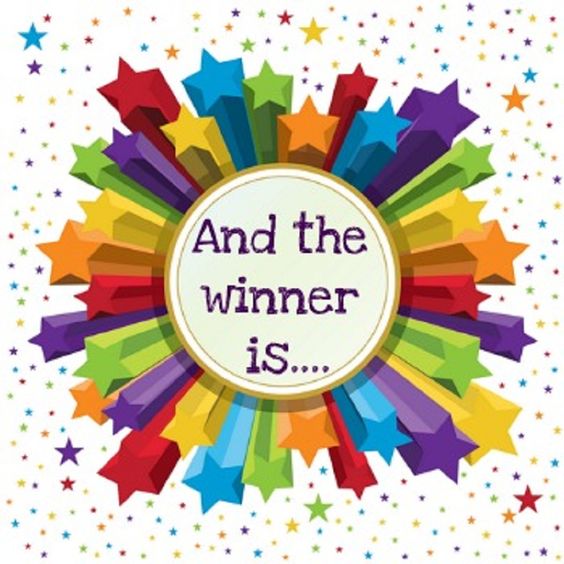 It's time to announce the second winner of my Holiday Cookbook Giveaway.  As a reminder, three winners are being chosen (one each week) to win copies of four of my recent cookbooks: The Plant-Based Slow Cooker, The Plant Protein Revolution Cookbook, Vegan Mac & Cheese, and One-Dish Vegan.
The second winner has been chosen using the Random Number Generator on Random.org and the winner is: Sandra Lee Childs. To claim your cookbooks, Sandra, please send me an email or DM me on Messenger and let me know where to send your cookbooks! If I don't hear from you by next week, another winner will be chosen (along with a winner for the third and final giveaway).
Everyone else, thanks for entering and if you didn't win this time, you'll have another chance to win next Tuesday.  And keep those new entries coming in (on the original Holiday Cookbook Giveaway post from November 27).