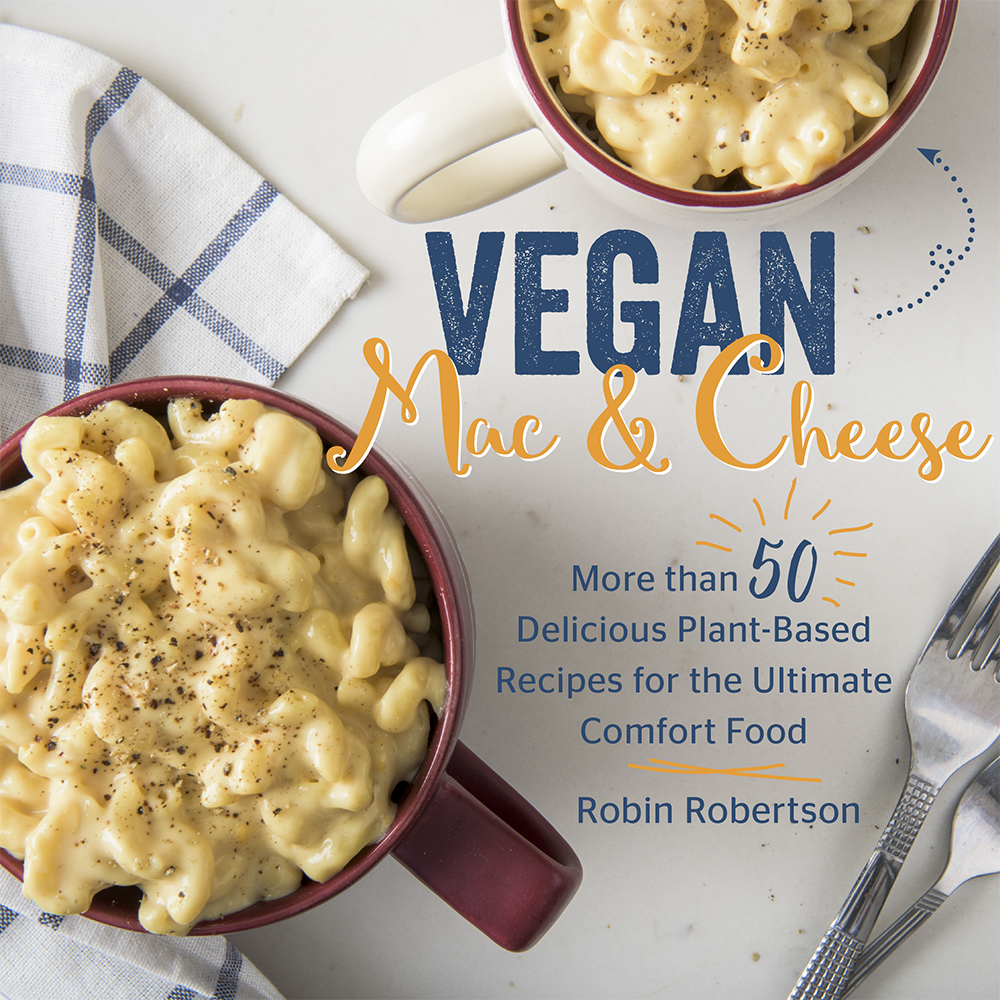 To celebrate the release of Vegan Mac and Cheese, I'm having a blog tour! Over the next few weeks, you can visit some fantastic blogs to check out some sample recipes, photos, and reviews of Vegan Mac and Cheese. You'll also be able to enter giveaways for a chance to win a copy of the book.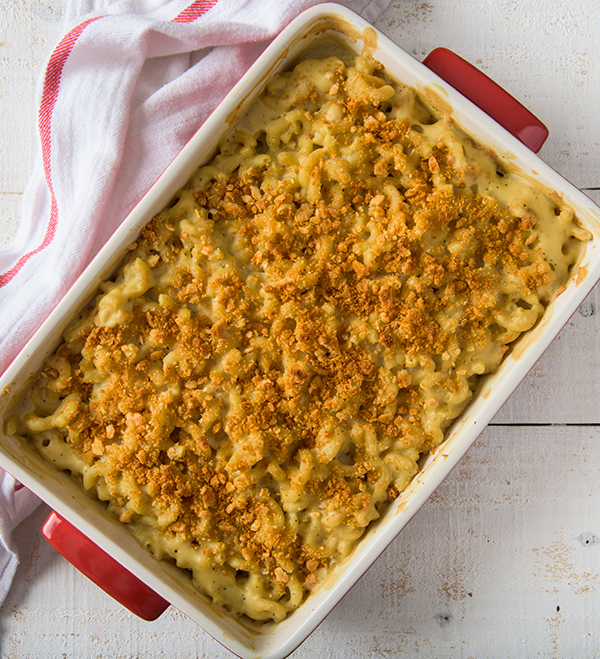 Here's a list of dates and locations of the blog tour, beginning with Spabettie, where you'll find my recipe for Mom's Baked Mac & Cheese.
Check back here frequently for changes, updates, and direct links to the posts as they happen.  Thanks in advance to everyone participating in this blog tour to celebrate the publication of Vegan Mac and Cheese!
Vegan Mac and Cheese Blog Tour:
October 1 – Spabettie
October 4 – Vegan Atlas
October 4 – Vegan Street
October 7 – The Real Vegan Housewife
October 9 – V Nutrition
October 10 – StephanieDreyer.com
October 11 – My Pure Plants
October 14 – Lisa's Project Vegan
October 15 – This Healthy Kitchen
October 16 – Vegan Mos
October 17  – Go Dairy Free
October 21 – Chic Vegan
October 22 – Two Flirty Girls and a Juicer
October 23 – FranCostigan.com
October 27 – JL Goes Vegan
October 28 – Bad to the Bowl
November 4 – Veggie Fun Kitchen
November 1 – Kelli's Vegan Kitchen