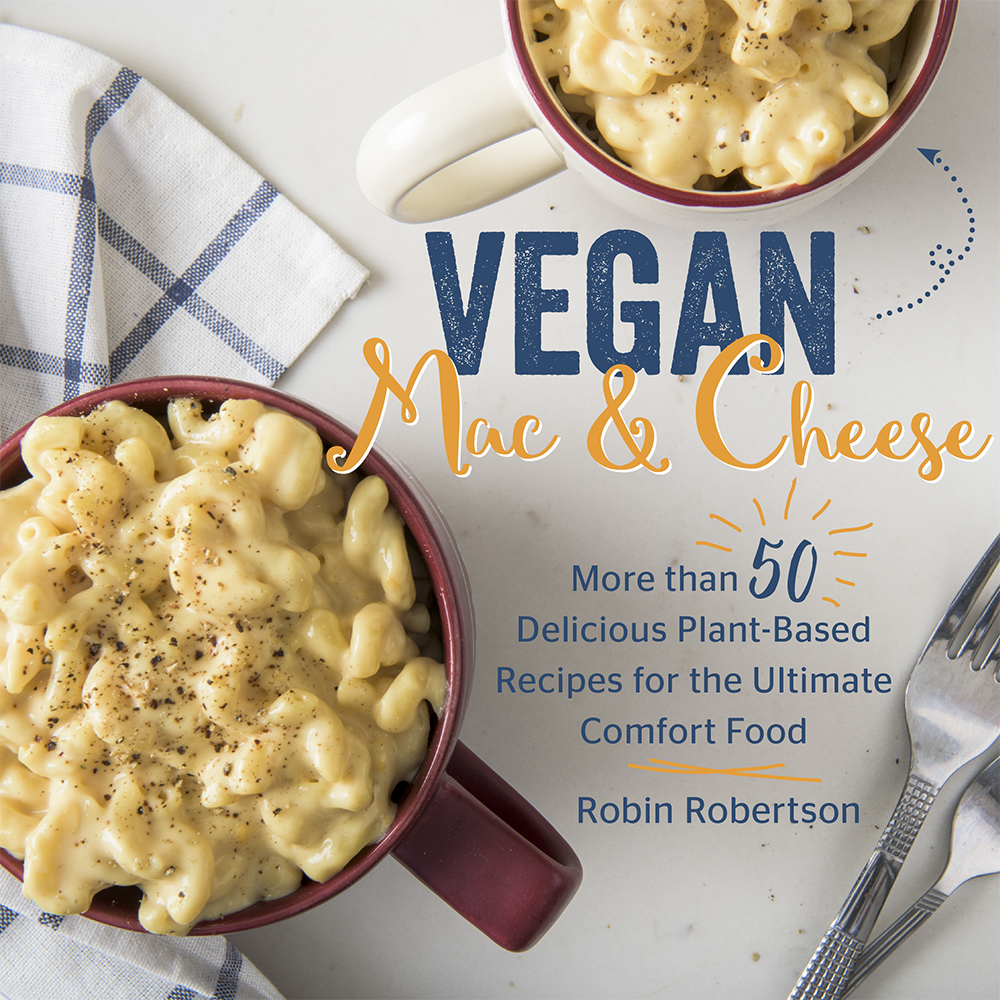 Now that Quarantine Cooking has been a thing for nearly two months, there is a temptation to get into a cooking rut. Whenever my culinary mojo slows down, I page through one of my cookbooks for renewed inspiration.
Last night, Vegan Mac and Cheese was my muse.  Besides, what better comfort food is there than mac and cheese? I've been craving artichokes, so I decided on Bill's Artichoke Mac and Chips.  It is named for our friend Bill who loves artichokes, mac uncheese, and our local Route 11 potato chips. I came up with this recipe that combines all three of his favorites for a special birthday dinner for him one year.
This time, to add more veggies, I also stirred in some steamed chopped spinach.  The finished dish was so good and reminded me of spinach-artichoke dip.  Here's the recipe (minus the spinach, but if you're using it, just add about 2 cups of well-drained chopped cooked spinach in Step #4 when combining all the ingredients.
Bill's Artichoke Mac and Chips
This recipe is from Vegan Mac and Cheese by Robin Robertson (c) 2019, Harvard Common Press.
Sauce:
2 1/2 to 3 cups (600 to 720 ml) unsweetened almond milk
1 to 1 1/2 cups (140 to 210 g) unsalted raw cashews, soaked in hot water for 30 minutes, well drained
3/4 to 1 cup (172.5 to 230) vegan cream cheese
1/2 cup (30 g) nutritional yeast
2 tablespoons (34 g) white miso paste
1 tablespoon (16 g) tomato paste
2 tablespoons (30 ml) fresh lemon juice
2 teaspoons Dijon mustard
11/2 teaspoons salt, plus more as needed
1 teaspoon onion powder
1 teaspoon garlic powder
1 teaspoon smoked paprika
1/4 teaspoon ground turmeric
Pasta and Artichokes:
16 ounces (454 g) cellentani, cavatappi, or other corkscrew pasta
2 (12-ounce, or 340 g) jars marinated artichoke hearts, drained, quartered or coarsely chopped
1 tablespoon (9 g) capers
1 cup (56 g) crumbled potato chips
To make the sauce: In a high-speed blender, combine all the sauce ingredients. Purée until completely smooth. Taste and add more salt, as needed. Set aside.
Preheat the oven to 375°F (190°C). Lightly coat 9 x 13-inch (23 x 33 cm) baking dish with cooking oil spray. Set aside.
To make the pasta: Bring a large pot of salted water to a boil over high heat. Add the pasta and cook according to the package directions until tender. Drain well and return it to the pot.
Add the artichokes, capers, and sauce to the pasta and gently stir to combine. Transfer the mac and cheese into the prepared baking dish.
Sprinkle the potato chip crumbs over the top, cover the baking dish with aluminum foil, and bake for 15 to 20 minutes, or until hot.